Brit-Fit, Bankflop, Iceland cometh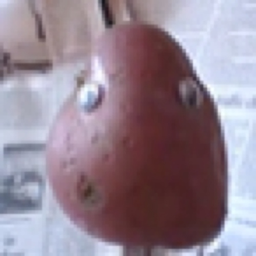 Brit-Fit
The UK keeps up the high standards of the last few days. Boris announced his plan was to just keep things as they are now, but without having to follow any EU rules. Also, rainbow flavoured ice cream, unicorn-based transport network, fat-burning doughnuts. The Labour Party continued to rage against itself. George Osborne held an early morning press to reassure London markets before they opened. Markets were suitably settled and spent another day dropping off a cliff.

Nicola Sturgeon in Scotland continued to be the only adult in charge in the UK.
Bankflop
As Bank of Ireland's shares was enjoying a sympathetic cliff fall experience, its customers got to find out what it was like when its ATMs stopped working. (It was rubbish, from personal experience). They came back later.
Iceland Cometh
England, of course, were still very much looking forward to winning in the Euro 2016 championship. They just had to get past beating Iceland, a land of foreigners and therefore intrinsically not as good. So, they put down their Boris columns in the Telegraph, jogged out and were promptly knocked out of the competition, adding to the gaiety of all (not England) nations.