Campaign Gist: A Series of Unfortunate Events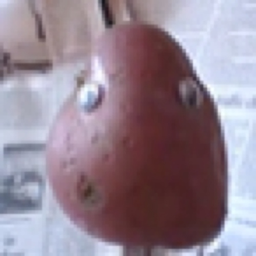 Campaign Gist is in an unusually somber mood today.

A homeless man was critically injured while industrial machinary was used to remove his tent while he was in it.

A photograph of the Minister for Housing's poster hanging above the scene of the incident went viral.

The Taoiseach responded by suggesting the matter be addressed by the Dublin Lord Mayor, an opposition election candidate who occupies an office whose main executive decision is when to ride in a gilt carraige and who to invite to the Mansion House to help with the free Guinness.

Then the Minister for Housing tweeted to say he'd taken his poster down.

All of which is to say that almost anything other than the deep causes of this catastrophe was addressed.

Homelessness is a national blight. Ugly treatment of and speech about poor people has been a feature of recent years. The Taoiseach's capacity for empathy and compassion became part of the day's conversation.

Later, to help voters make their minds up on those points, he did a photo call where he climbed into the cab of some industrial machinary.