Campaign Gist: Bridge, Tunnel, Billions and Billions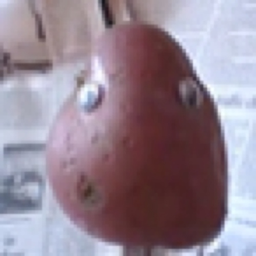 Day 16 of the campaign and we have 11 days left before polling day. Yes, only a little past half way. I know.

Bridge
There was a new bridge opened in Wexford. The Taoiseach cut the ribbon, accompanied by various all-party local worthies and mayors. The bridge, named after JFK's mother Rose Fitzgerald Kennedy, formed a sort of Platonic ideal of Leo Varadkar campaign events. Its impact was entirely visual, there weren't too many unexpected questions ("You say it's a bridge, Taoiseach. What does it do?") and it was commenced by a earlier government altogether, who won't ever get any credit for it.

Tunnel
Fine Gael decided to re-up their Catherine Noone problems, by first 'pausing' the vote management messages in Dublin North Bay asking people to vote for her. Then they claimed that story was fabricated (it clearly wasn't) and that instead they were going ahead asking people to give Sen. Noone their number 1s. Then Leo suddenly realised that the apology he got earlier in the week should be less about him and more about apologising to people with autism. This only took a day to realise, presumably accompanied with a sudden start, sitting up in bed and then some sipping of flat Lucozade. We all know that apologies
delayed and then produced at the instruction of your boss are the most heartfelt ones. Similarly,

Billions and Billions
Sinn Féin set out their manifesto stall and quite the groaning board it was too. To pay for it all, Sinn Féin sent the papers to the footnotes, where they discovered a plan to tax the sort of intangible intellectual property assets that the tech boom has in spades. Madness, said Paschel Donoghue, paymaster for the most expensive hospital in the world. It promised to build tons of extra houses, cut taxes, increase spending and, I presume, deliver fresh ice creams from vans accompanied by symphony orchestras.

In the end, like Fine Gael's latest day trying to make Brexit a campaign issue in the face of everyone's steadfast disinterest, the manifesto represented a repeat of SF's pitch to the electorate that they represent the real change option.

So far, that's the main thrust of the campaign. It would be interesting to see if FF and FG start openingly competing for votes against SF by moving towards their policies. Given their inability to react to external stimulii today, I wouldn't hold out much hope, but then again, still 11 days to go.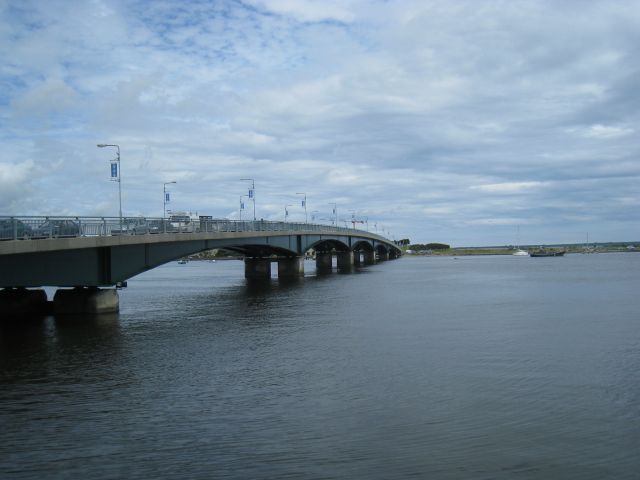 Oh hey, thanks for subscribing- it's really good of you. Would you do me a favour? If you know someone else who might like to subscribe, can you forward this to them and tell them about the signup page at https://tinyletter.com/Tupped
Thanks a million!

(Photo cc Brian King)