Campaign Gist: Debatable Value, Relatable Saoirse and the seething cauldron of Dublin Bay North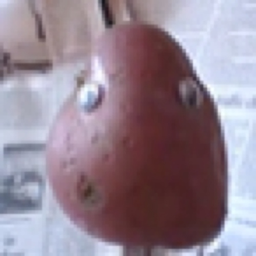 Day 9 of the Campaign and we had a few significant occurrences. Also, an opportunity to cheer on Saoirse McHugh, Green Party candidate in Mayo.

Debatable Value
There was a strange genre mash up on TV3, where a Sky Sports format (Pre and post-game analysis programmes) bracketed a strange fashion show, solely for blue suits. The suits were placed left, right and centre in a studio, like a sparsely decorated provincial haberdashers' window.

Each suit contained a person, but to no great effect.

As a debate to learn about the humans who were seeking to become Taoiseach, the format told us that they could read from cue cards, make (small) hand gestures and point out the beam in the other's eye, while denying the mote in their own. None of which really seems to advance the sum of human knowledge, or give anyone any reason to change their previous voting plans. In effect, the debate was staged to demonstrate the charisma and personal charm of two men, worn by their suits.

A nil-all draw then, always the hardest result for Sky Sports to hype.

Stanning Saoirse
Saoirse McHugh is a Green Party candidate based on flippin' Achill Island. It's miles of driving from there just to reach the middle of nowhere. But she's running in the vast, empty tundra of the Mayo constituency after coming close to taking a seat in the EuroElections after flattening Peter Casey (you remember him? Big vibes of the uncle walking around with a sloppy Guinness at the wedding with his shirt untucked).

But her interview with Joe.ie packs in so much charisma, smarts and amusement that we can only be sorry she wasn't at the TV3 debate, as she might have walked away as the lead for Taoiseach. How many other Green Party candidates have cheered for the tumbrils and blithely pointed out that a State is a 2nd best way of organising society (at best) after a preferred system of self-organising communities.

None. That's how many. One less than one. As many monkeys as are in a barrel of monkeys with no monkeys in it. Zero.

Watch it here, if you haven't yet.
And here's an earlier interview from the Disturbing The Peace podcast, where you will learn of the candidate's secret hand-based shame.

Dublin Bay North and the Magic Repeal Seats
Imagine a land where there were empty seats. Not one, but two empty seats, where their occupants have just wandered off. Welcome to the feverish world of Dublin Bay North. With Tommy Broughan announcing he's joining Finian McGrath in the retirement zone, there are a bunch of possible seat takers clustered about, hoping to be the bums nearest the seats when the music stops.

One thing which may play an under-reported role is the mass mobilisation built during the Repeal. Dublin Bay North had the highest Yes vote in the country. Voters will remember which candidates' put in the work (and a number of them, Labour, SocDems, and John Lyons, Independent were absolute trojan in pounding the pavement).

All of which may tip the balance one way or the other in a tight Dáil result, a continuing echo of Ireland's deepest grassroots triumph.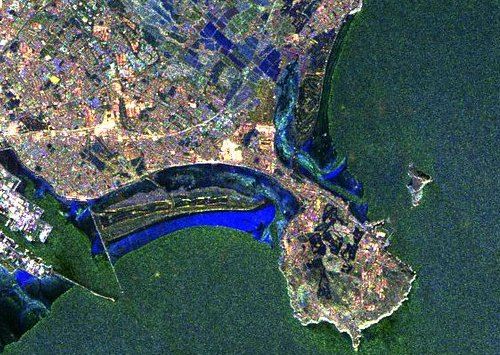 Oh hey, thanks for subscribing- it's really good of you. Would you do me a favour? If you know someone else who might like to subscribe, can you forward this to them and tell them about the signup page at https://tinyletter.com/Tupped
Thanks a million!