Campaign Gist: Manifest-o Destiny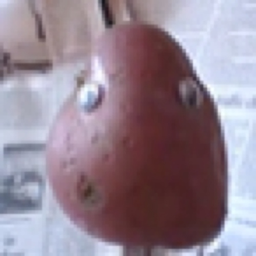 Day 11 of the Campaign Trail and the early excitement has faded to be replaced by the hard slog of actually constantly talking to the general public.

Manifestly useless
Christmas Day comes, long planned for and anticipated. Eyes snap open early, mattresses are jumped up and down on, and there's a lot of shouting for attention. But then time peels by, visiting the houses of relations and friends takes its toll and before you know it, it's December 29th and you've forgotten what day of the week it is.

So it goes for elections and the political class. At the end of the second week, they need something new.

So it is that every pol corr brushed down their Sultans of Ping puns today, aiming to put the FF and FG manifestos to the testos.

This was a waste of everyone's time, as Manifestos are Bunk.

Regina Doherty said nobody reads manifestos during elections, and- in a sentence you are unlikely to see repeated in these newsletters- she was right. They are nothing more than a press release.

When we elect people to the Dáil, we are picking which people we want to be around to make the decisions on the completely unpredictable things which will constantly happen for the next five years. There's no point demanding you'll hand out jelly beans on every street corner (or jail everyone in possession of jelly beans). Either you're just that kind of person, or you're not.

It's much better, as a voter to vote according to the person whose instincts seem to be good. They might not be able to do what their manifestos promised, but at least there's a chance they'll do the right thing when they have to.