Count Gist: The sound of silence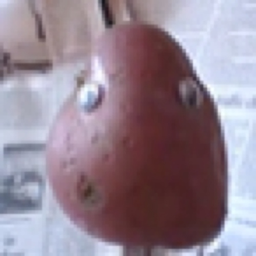 It's three days since the vote and everything has gone very quiet. In coffee shops all around Leinster House people are huddled in clumps, speaking in hushed tones, eyes darting at the door in case an enemy or journalist comes in.

But, for the rest of us, everything has gone quiet. We'll see what the outcome of all these meeting are on Thursday, when the parties all turn up in the Dáil and reveal who they all want to vote for as Taoiseach.

In the meantime, unlike a newspaper which has to fill its pages with news even when nothing happens, I don't intend to intrude on your time when there's nothing to say. So today, the very Gist of a Gist.

Clearing the decks
The Examiner had a good spot, noticing that the day that Regina Doherty lost her seat, the Department of Employment Affairs and Social Protection whipped down their disingenuous Privacy Statement and replaced it with one that admitted the Department was processing citizens' biometric data.

As the Minister had spent years issuing flat denials of that plain fact, it looked a lot like the Sec-Gen moving to prepare for the next Minister to not have to burn public money defending the indefensible.

You can see that strange exchange here: pic.twitter.com/rhPtRlxc4O

— Simon McGarr (@Tupp_Ed) May 3, 2018