Count Gist
Howlin quits, FG/FF fits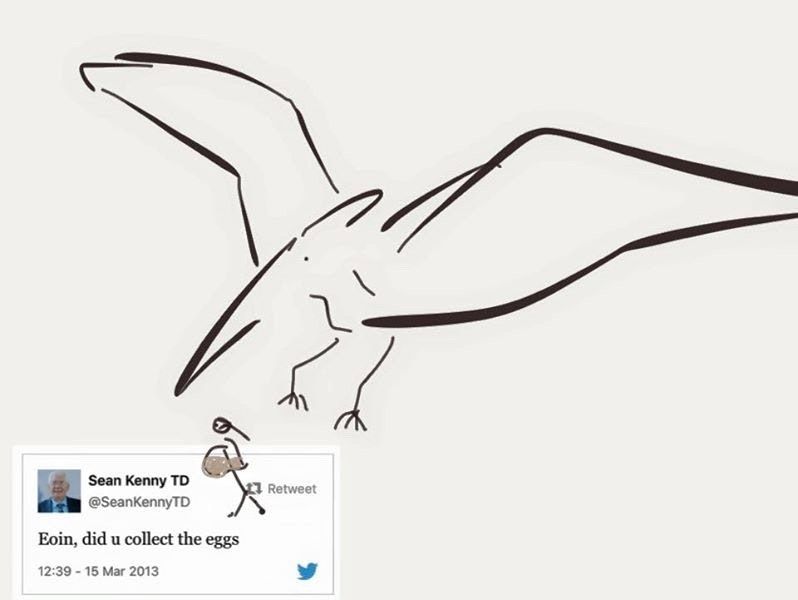 It's Four Days since the election and it already seems like an eternity ago. Taoiseach-fever is burning through the body politic, as all the parties are throwing shapes and waffling hapes before tomorrow's first set of votes for the big job.
But a few things happened today, so let's get to 'em.
Howlin Bows Out
Labour leader called a press conference and, surrounded by TDs and Senators, announced he was stepping down.
It's hard to imagine the world where Brendan Howlin was the quick young man of the Labour Party, but that world did exist. His leadership wasn't the catastrophe of some of his immediate predecessors. He seemed to be aware of the problem of having the parliamentary party with the highest average age in the Dáil.
But the problem was that, by the time he inherited the ruins of the party, he was too fond of precedent, decorum and process to drive radical change in his own party. He resigned, striking a note of pride in the long and very honourable history of the Labour Party (it has one, as the oldest party in the state). A great pity it hasn't been willing to break more from that past's weight under his leadership.
Ged Nash and Aodhan O'Riordan may expect to shuffle forward as the week progresses, if they can get up after being trampled by a rampaging Alan Kelly.
FG Fits
FG having accepted their failure wholeheartedly, they flew straight through acceptance to try to get right around to denial again.
Never has being electorally juiced, in the face of widespread calls of "Not Them!", been so embraced as a lovely treat.
Meanwhile, FF are filling the airwaves with anything but straight answers on their objections- darkly muttered- to getting back into power with SF.
Thursday can't come fast enough.