Juries, UN, Car Insurance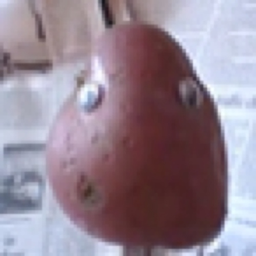 Juries, juries, juries
Serious crime cases have juries, who put in the hours needed to come to decisions. Sometimes, lots and lots of hours. They hear fantastic amounts of evidence and wrestle with legal niceties that baffle experienced lawyers.

Today, the reportedly longest jury deliberation in the state's history ended with a guilty decision against a former CEO Irish Life and Permanent Denis Casey, who'd been accused of conspiracy to defraud.

This is part of the answer to the rhetorical question "and what did Ireland do about its bankers, eh?"

(Juries used to hear cases in civil law too, but were removed in all but defamation. The Governments of the day weren't happy to let them do their work in the realm of money).

UN: Abortion law abhorrent
The UN Human Rights Committee found Ireland's 8th Amendment to have created an inhuman response for a woman carrying a foetus with a fatal abnormality. It said she ought to be compensated and the Irish law changed. The Minister who took Dáil questions on the finding said he hadn't read it.

He also stressed that the Government's slow-bicycle race to not address the state's cruelty to citizens in immensely traumatic circumstances might even start in six months time.

Car Insurance
Fianna Fáil pass a motion urging the Govt to Do Something.
Govt explains it will do something after it gets a report in a few months that suggests what it might do.

This is all a load of hooey as the reason the Insurance is going up is that the Insurance Companies want to take in more money.