Merkel's last lap, US Army Playacting, Loser wants a prize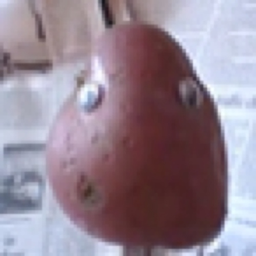 Europe's Anchors' away
The Chancellor of Germany, Angela Merkel, has seen her once unquestioned power ebbing away across a number of lackluster regional elections. The Government parties have not been doing well- which is bad news for the political centre as both the main German parties are currently in government together.
She announced over the weekend that she'll be stepping down in 2021, effectively opening the race to replace her. The EU (and the rest of the world) has grown to rely on Germany as a solid, unflappable counterweight to hysteria elsewhere in the world.
When Bismark was dismissed by Kaiser Willhelm II, Punch published Tenniel's famous Dropping The Pilot cartoon. Depending on Germany's next choice, we may look back to this as the moment Europe lost its anchor.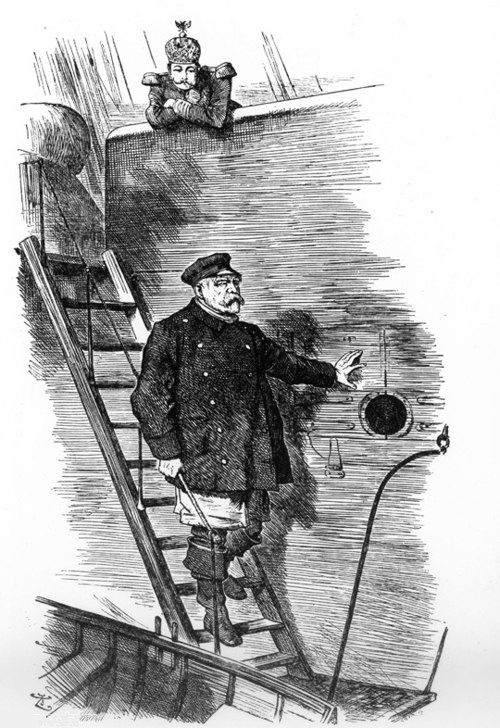 The Grand old Duke of York?
Trump, the moral homoculus who currently has control of the resources of the largest military power in the world, was complaining this week that people kept talking about his supporters trying to kill the individuals he attacked by name. As there's an election coming up, he wanted the press to talk about things like foreigners and whatever might angry up the blood amongst the people he wanted to vote.
So, as if by magic, he's ordered thousands of troops to the US-Mexico border, to guard against literally no real threat at all.
It's in the news. So, mission accomplished.

Peter Casey and the noisy minority
Peter Casey was trounced in the Presidential election. He recieved approximately 19% of the cast vote. Now he wants someone to hand him some power as a participation trophy. He suggested he'd take a seat for Fianna Fáil in Donegal. The TDs who hold the FF seats in Donegal were unenthusiastic about that plan. Now, comedy rump party Renua- who still recieve state funding- have offered to make him their leader. The party lost all of its political representation in the Oireachtas and received only 2.2% of the vote in the 2016 election. Which, neatly, was where Casey was polling before being anointed the primary opponent to Michael D Higgins by media exposure.