Morning Edition: Iraq Hindsight, Pistorius, ePrivate No More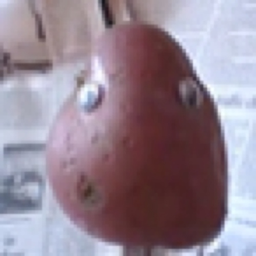 Iraq Hindsight,
Oh hey, look at all those words! That will be mostly how the Chilcot report, published today, will be reported on today. Running to 12 volumes, and millions of words it is report on how the UK went to war in Iraq. (Spoiler: Doesn't end well). The people mentioned in it have had months to familiarise themselves with it while journalists will have three hours to skim it before dropping in front of cameras and keyboards to describe what it says and means. So, expect a rather, eh, skewed tale to begin.
Key thing to remember about this is that its author is a retired English Civil Servant who served in the NI Office, the Home Office, the Civil Service Department and then the Cabinet Office. Basically, they appointed Sir Humphrey Appleby. So, leave aside fevered ideas of accusations of illegal warmongering. This is a tidy-up mission.
Pistorius
South African man got six years for killing his girlfriend.
ePrivate No More
The Irish Government has been lobbying for the EU Commission to actually repeal the ePrivacy Directive, removing one of the main protectors of EU citizens online. This follows a number of lobbying meetings by Google with officials, recorded on the new register of lobbying. And today, a bunch of the tech giants issued their own call for ePrivacy to be withdrawn.
I leave you to think about whose interests the Irish Ministers have been advancing in these circumstances.