Murder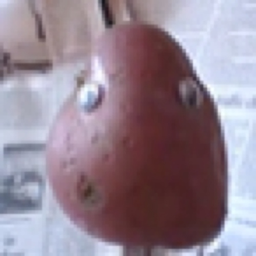 Murder
MP Jo Cox, was small, well liked, pleasant and welcoming to immigrants to the UK. She had two small children. A man with a gun shot her dead today after attacking her in public. He shouted out 'put Britain first' as he killed her.

Even reduced to bare facts, that's an awful thing to have happened.

The political media system agreed to suspend the referendum campaigning, largely revolving around xenophobia and rejection of The Other, as a mark of respect.

That's it. Sometimes, there's only one story that matters.

So, that's the News in Gist.
@Tupp_ed