(Sunday) Crime, Sun, Full Colour Supplements!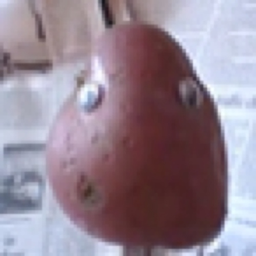 Crime
With the courts closed and nothing else moving on a sunny Summer Bank Holiday Sunday, we're left with reporting on police activity as the final available form of official news. So, today we have shootings, assault on children and so on as the main breaking news. While gangs attacking each other does have some wider significance the rest are just mosaic tiles that don't form a picture. Personal tragedy, individual malice, chaotic lives- they're all significicant to the people's whose lives they effect but tell the rest of us little about anything. But, if you like that sort of thing, Sunday's your big news day.

Sun
Its a lovely day. Just enjoy your life today and don't be worrying what everyone else is up to.

Full Colour Supplements
Since Mr. Pulitzer launched the idea of the Sunday papers as we know then in the 19th Century, Full Colour Supplements have been a key part of any Sunday news publication.
Here then are ours. Enjoy!