The Dead, Cow Correction, Self-Suing Schools, 'Ready, Fire, Aim'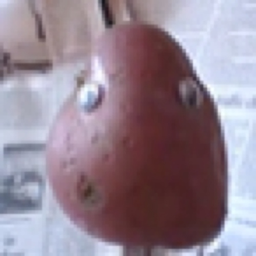 The Dead
Movies would have us cheer for the good guys, the downtrodden, when they fight back. But there was a demonstration in Dallas last night over the routine shooting of black american citizens by their police forces. And someone or some people started shooting at the police, killing four of them. These may have been lovely people, or nasty people who were shot. It didn't matter to the people who were killing them. These dead people shouldn't be treated as a kind of equivalent to the hundreds of dead black men, mostly, who met their ends when they met the police. We've been shown them killed as video, and then live streams, bring us right into the US black experience. Gist: Longstanding US social poison faces longer, hotter Summer.
Cow Correction
Yesterday, I claimed the UK army had shot and killed cows. Despite being only 5 words long, I managed thereby to suggest Monaghan had been invaded by foreign troops intent on some modern cattle raid. This was wrong, and while I do feel free to squeeze facts down, I try not to just get things flatly wrong. Sorry!
Self-Suing Schools
Waiting lists for schools are being abolished. Schools are saying they'll be sued by parents. Clearly, the kind of parents who can afford to sue for laffs.
'Ready, Fire, Aim'
The current surveillance legal regime will be examined by the Law Reform Commission. But the Dept of Justice wants to extend its surveillance laws in the meantime. Because, why wait?