The Gist: A light extinguished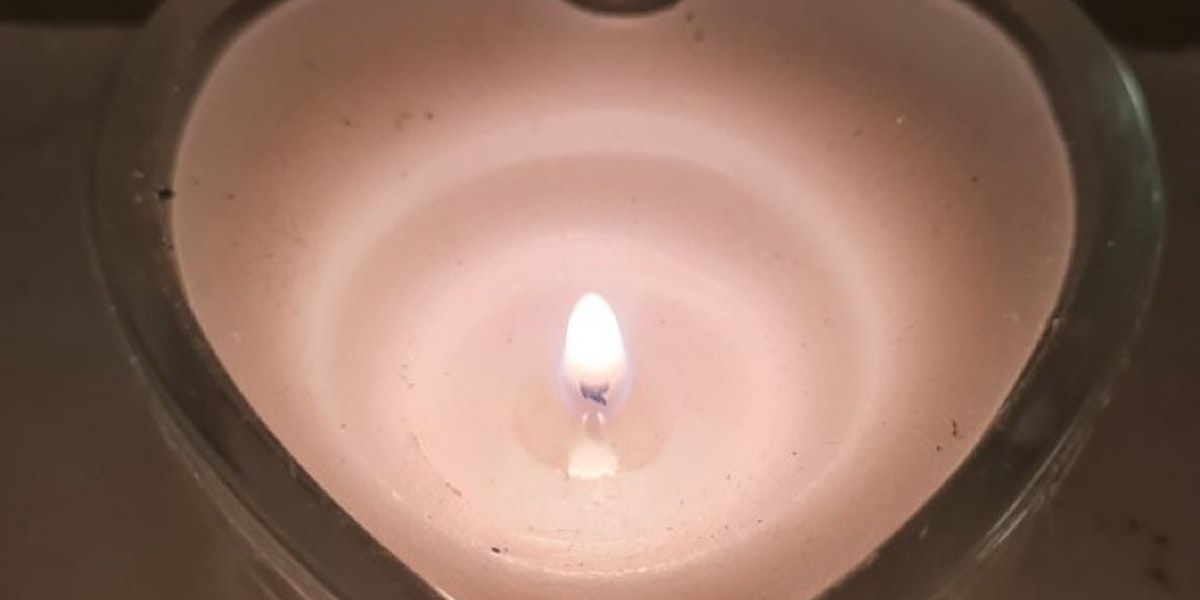 Schoolteacher and musician, Ashling Murphy went for a run and was murdered.
Nothing else that happened this week matters.
The shock of the news coming out gave way to the paroxysm of anguish, of anger, of horror and of loss. Vigils were spontaneously held around the country, and abroad.
Ms Murphy's family, her friends and her community appealed for privacy. She had taught seven year olds. Their parents had to tell those children that their teacher wouldn't come back. Girls and boys.
Every woman in the country felt the weight of her murder- a woman just being herself, present in the world, and then attacked and killed for that. Every man worth their salt was again aware that they didn't carry the scars of the lifetimes of experiences of past blows to their humanity, their safety and their freedom that every woman does.
Ireland has been a misogynistic society for so long that it is as universal as water in the ocean. Both men and women live their whole lives immersed in it. It poisons both, but it kills women.
Men kill women.
For generations, Ireland has killed women. Ireland can do better. Mostly, women have made it better in my lifetime. Men can do better. Too frequently, they don't.
This week, Ashling Murphy was killed.
And no change- not to ourselves, to our country, to our culture- can alter that fact.
We grieve for her lost life.
Like all mourners, before we can turn to its wider meaning, we have to express we are sorry for her loss, knowing our feelings are only a shadow of others'.
We remember Ashling Murphy.
****
If you can, please donate to Women' Aid