The Gist: Checking on the Neighbours
Ireland passes its emergency laws. But what's happening elsewhere?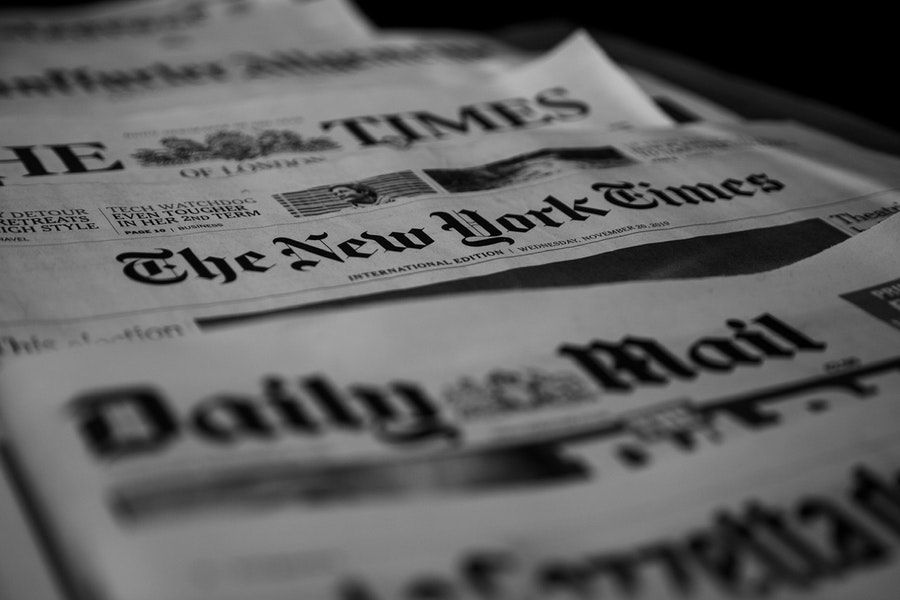 Let's take a quick sprint around how the covid-19 crisis is being dealt with (and reported) outside Ireland. My sources for each will be english language, but wherever possible produced in the country. Let's go.
UK: Our nearest neighbour and perhaps the most shockingly mismanaged outbreak location in Europe, the BBC yesterday confirmed that the Governement wasn't releasing up-to-date figures for deaths. Also yesterday, they said they were going it alone in looking for ventilators as they'd had Brexit. Today, they said that actually, they really wanted to join in, but they'd accidently missed the email with the deadline to put their procurement request for ventilators through the EU-wide purchase. Apparently putting 'Brexit before breathing' wasn't the winning headline they'd hoped for.
Spain: El País outlines what's happening in Europe's fastest moving outbreak country.
Under the state of alarm, Spaniards are only permitted to leave their  homes under certain conditions, such as to purchase food and medication,  and to get to their jobs if they cannot work from home.
Despite that, Spain is seeing shocking deaths and rates of infection. The minority left gov's PM sought and received more emergency powers, though not without calls for even more stringent restriction from the opposition.
Italy: The epicentre of the outbreak in Europe and still the worst-hit. With 80,000 cases confirmed and over 8000 deaths, the mortality rate there has been an eye-watering 10%. This is a social disaster and 8000 family tragedies.
Italy's coronavirus infection rate had slowed for four successive days from Sunday to Wednesday, fuelling hopes that the epidemic was slowing in Italy.

But things looked less certain on Thursday after the infection rate  rose again, in the worst-hit region of Lombardy and elsewhere in Italy.
Anecdotally, there's worry about a wave appearing shortly, if people who moved from the impacted North of the country to their holiday homes in the South just before travel restrictions start to become symptomatic.
Sweden: Sweden, so often cited as being the 'perfect cousin' of the rest of the EU, appears to be screwing up in a UK-style laissez faire approach.
in Sweden, prime minister Stefan Löfven and the Public Health Agency of  Sweden have kept aggressive legislation at bay. His government still  allows up to 500 people together, while restaurants and bars remain open  under stricter hygiene rules. University students have been sent home,  but schools are open for the kids.
The main Covid-19 related story in the eerily unconcerned Swedish press was a right wing populist party leader having to quit when it turned out he was running a side business selling facemasks at huge mark-ups.
Wtf, Sweden?
United States: Now the global epicentre of the Covid-19 outbreak and they haven't even properly started testing nationally yet. Laws passed to help with some economic pump-priming met the highest ever recorded one-week figures for people being made unemployed (3 million) and more to come. It's a slow-mo disaster.
The only entity who has seen a lift from this was a little Chinese company called Zoom Technologies, whose shares skyrocketed by a factor of ten this week. The rise was so sudden that the SEC suspended trading. The regulators pointed out that investors might want to think about putting their money in the completely different company, Zoom Video Communication instead.