Audio
The Gist Extra: An Tóryocht Audio
An audio version of the An Tóryocht Gist.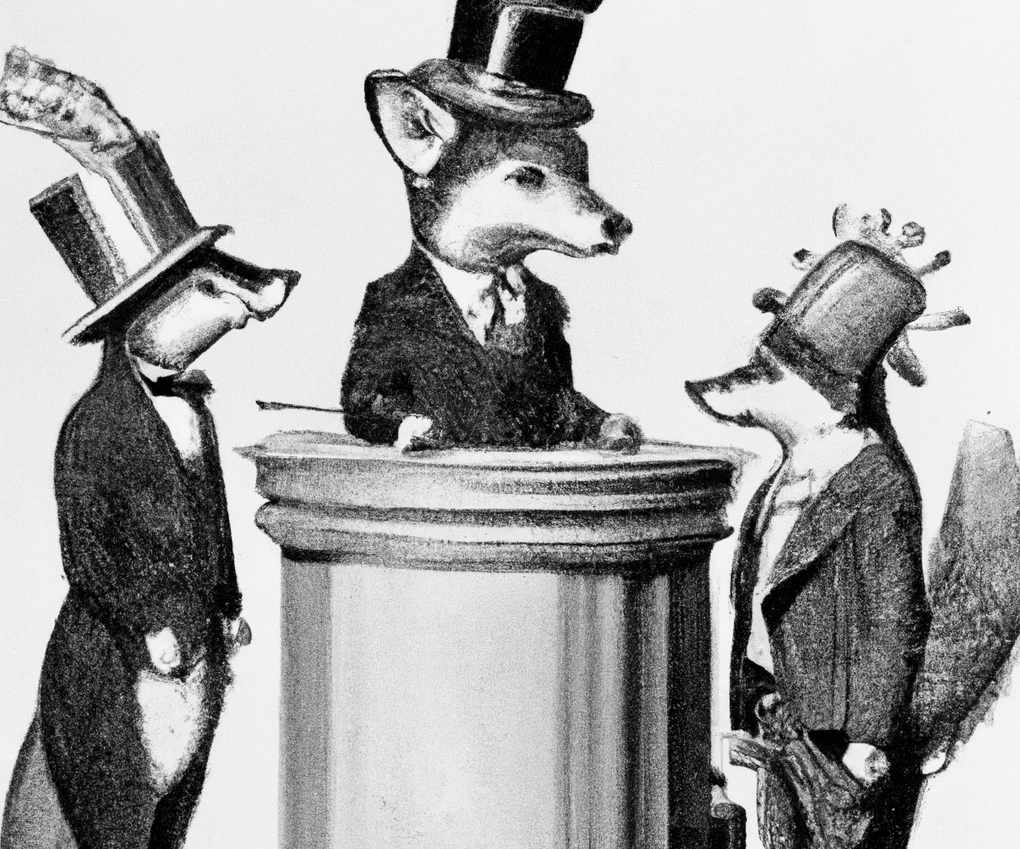 Hello there!
I've recorded an audio version of our most recent Gist, which, contrary to what the fellas over in Shelbyville might say, is not at all out of date.
It's just a little bonus for paid supporters, be they €2 or €7 a month.