The Gist: Hot Stuff
The public has been served old news stories, warmed up in the political microwave, and I give you some spice at the end. This is The Gist.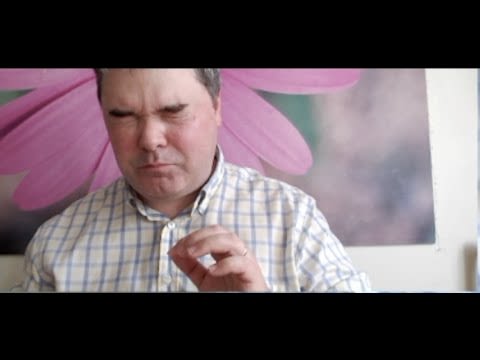 Rowan and Martin's Think-In
The news felt like reheated leftovers this week- Fianna Fáil's think-in produced zero changes in their behaviour or plans. Having spent hours pouring over a report on their failures at the last election that blamed a lack of distance from Fine Gael and failure to support a motion of no confidence in Eoghan Murphy, the party leader announced they'd all be backing Simon Coveney in the Dáil.
Meanwhile, FG's Paschal Donoghue continued to stymie FF's plans to tax vacant properties and Leo Varadkar announced he would try to block the tax rise intended to pay for FF's already announced scheme to delay raising the pension age.
It remains to be seen if Fianna Fáil will ever decide that enough is enough. Given the Sunday Business Post poll over the weekend saw them at 13%, while Sinn Féin floated improbably at 29%, it seems more likely they'll just carry on the way things are, but a little less happy each day.
Risk of Nun
Elsewhere, it emerged that the HSE's Risk and Audit committee have been refusing to sign off on the governance plan for the new National Maternity Hospital as, contrary to the endlessly repeated pablum from the nuns, they think it will hand control of the hospital over to Saint Vincent's Hospital Group.
As an argument, this has the benefit of being both 100% correct and trivially easy to demonstrate, neither of which has stopped the Government from denying it since the deal was announced.
The Gist: Hot Stuff
As promised last time, I've made you a completely off-topic video, wherein I tell you about hot sauces of increasing spicyness, while eating them, until I finally meet my match in Alice Cooper's Poison.
For a week of leftovers, you can never have too much hot sauce.