The Gist: Losing at Solitare
What if it's not just a communication problem?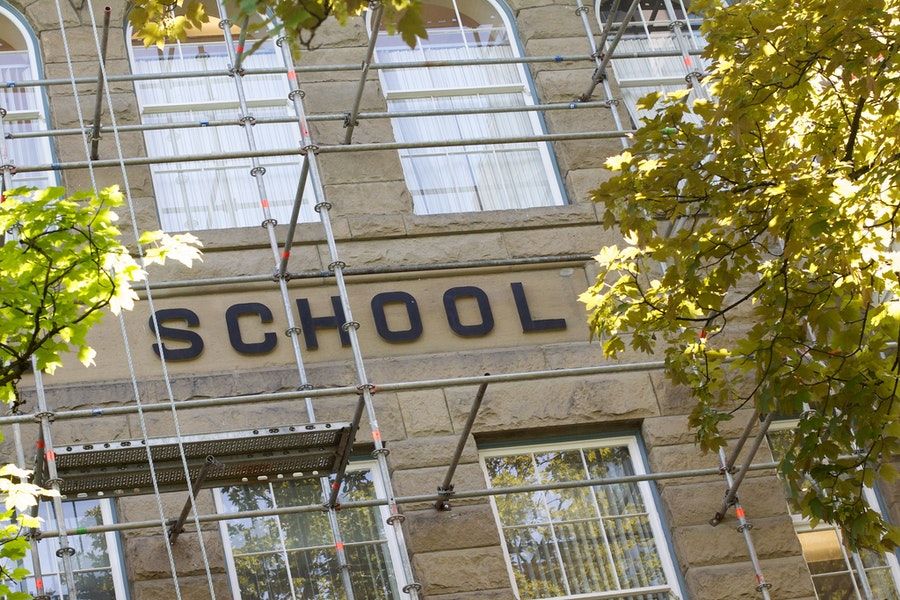 The late Sean Hughes spoke about living in Ireland in the 1980s, and just being depressed at what was presented as normal. "Is this the best we can do?" was the constant refrain.
Like Sean Hughes, everyone in Ireland wants the answer to be no. We want to see people in power to rise to the occasion. Simon Harris and Leo Varadkar were an effective pair of voices in the early, onrushing outbreak phase. Clear, rational and reassuring. Along with the Chief Medical Officer, they explained what was happening, what had to be done and how and why it would be done. And everyone, regardless of political opinion, was glad of it.
Today's communications were… not that.
The Taoiseach indulged his scolding instincts, blaming groups of people who didn't run meat plants or were warehoused in cramped settings by the state for not doing what they were told.
The Minister for Health went on RTE's Prime Time and treated the questions posed to him by Mark Coughlan as if he was in a political debate. Dodge here. Deflect there. Keep talking to block follow up.
If ever there was an approach more perfect for provoking in the viewer feelings of rage and fear in sequence, this is it.
Covid 19 is not a political animal. As the expert who came on immediately afterwards  responded, "The virus doesn't care about spin." Everyone wants the Government to succeed, because everyone wants the benefits of that success.
The Minister wibbled about looking into this, ramping up that. What would be better would be a set of internally consistent public health guidelines and just that little touch of humility that builds trust, not breaks it.
There is no opposition to success in reversing Covid. The Government's only enemy has been itself. Today that foe cut deep.
Dead Cert
Meanwhile, the Minister for Education came out and gave an interview. In it, she demonstrated she had no idea how the plan to calculate Leaving Certs wouldn't fall foul of the same implosion that hit the UK's A levels, given it had all the same intellectual underpinnings. Her assurance that it would be better because we use numbers and they use letters for grades simply left the viewer with the strong impression she might not be familiar with either.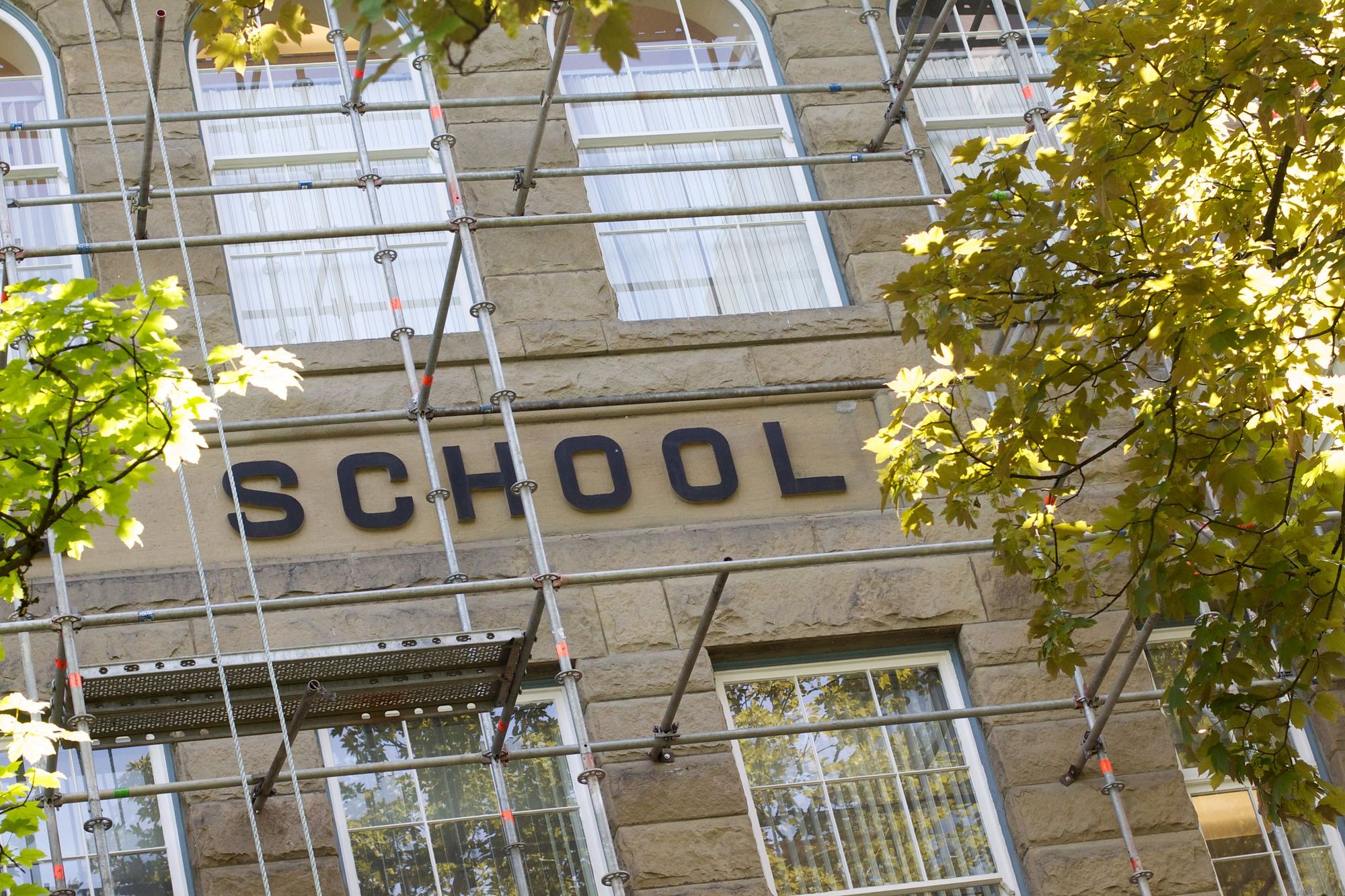 Photo CC: Alan Levine