The Gist: Musings for Airports
The Government doesn't want to bring in strict quarantine for international travellers. But it can't quite explain why. This is this the Gist.
In May 2020, expert group NPHET sent its advice to the Government;
"a mandatory regime of self-isolation for 14 days at a designated  facility for all persons arriving into Ireland from overseas (with  limited exemptions to include supply chain workers and those in transit  to other jurisdictions, such as Northern Ireland)"
For reasons (specifics ever-changing) known only to the Government, they decided to just ignore this ninnying talk of putting people in a 'designated' facility, known as hotel quarantine to you and I. Instead, people arriving to Ireland were asked to promise to be sound, before being released into the population.
Last week Tony Holohan, presumably with a facial expression of unparalleled told-you-so-ness, announced that after our Christmas visit season the more infectious, possibly more deadly, British Covid variant now accounted for 60% of all Irish infections.
Ministers fanned out across the airwaves, their Spidey-sense tingling at a change in the air. The public was having one of its moments when it crystalises around an opinion. Fed up trudging through the longest January in recorded history they wanted actual rules with actual enforcement (not, traditionally, one of the Irish State's strengths).
The Opposition sensed it too. Suddenly, like a Tik-Tok going viral, the voices of the Social Democrats and People Before Profit went from a lonely duo shantying about ZeroCovid to a chorus, as Sinn Féin and Labour joined in.
After a week spent trying out and abandoning increasingly baffling excuses for a year of inactivity on international travel (The Border, The Constitution, If You Make Us We'll Cancel Next Christmas Too, The DUP, Your Aunt In England, Your Nephew Who Might Need To Fly To London For A Big Job Interview)  the Cabinet met in a sweat.
They emerged with a plan; they would announce extra restrictions on international travel and then just… not.
The detailed legislative work to implement this will get under way immediately.
I mean, why not leave to tomorrow what you could have done last May? What's the rush anyway?
For what it is worth, here's what I think this all feels like.
We're looking at the impact of system exhaustion. Border controls and hotel quarantine are a genuinely difficult administrative system to introduce. And the existing system has been operating at full stretch for nearly a year now. The actual people who would have to turn a policy into reality just have not been able to countenance that they will have to bike up another mountain when they're still halfway up the first one, their thighs screaming.
It's not about money, or the border or Nephews With Good Jobs In London.
We're sick and tired. The general public, yes, but also the bits of the public who happen to have been left minding the shop of state when a pandemic blew the doors off.
But both bits of the public still have to keep making good decisions together because, as we've seen this month, we pay a price in blood if we don't.
We're going to have to get faster at this.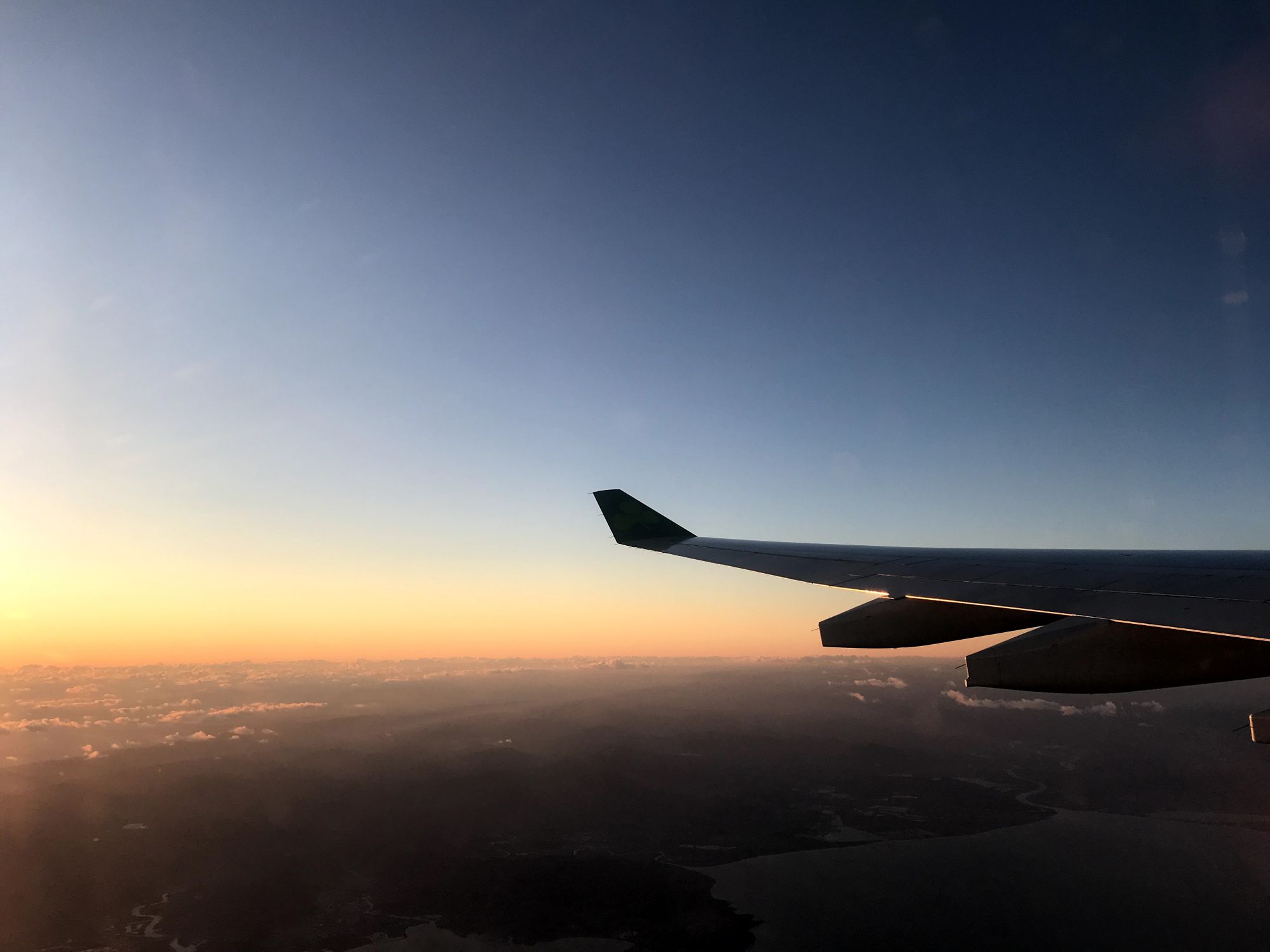 Feedback Loop
Oh, hey, you're still here. Great. I've got a couple of really good bits of feedback on recent Gists. I was thinking of doing a roundup- a sort of Feedback Friday. If you'd like to nominate a favourite Gist, or give a different perspective on something I've written about, hit reply on this email, or just find me on Twitter @Tupp_ed and tell me about it.