The Gist: Quick Bits
There's only one story everyone's talking about, but it's not the only thing happening.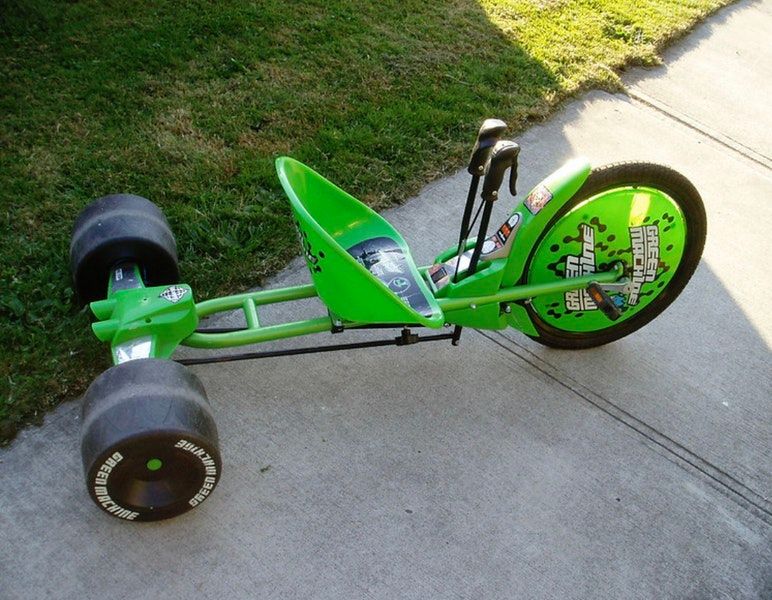 A very very quick roundup for today.
Sick Beats
Everyone knows the Coronavirus is coming. The Chief Medical Officer has repeated the Minister for Health's explanation for not bringing in strong social restrictions yet- we'll get fatigued of staying in and take our chances later on deserted streets.
In the UK, the Editor of the Lancet has said their similar delay is based, not on advice from medical professionals, but from behavioural economists.
That's unlikely in Ireland, the government having never so much as seen a picture of a behavioural economist in a catalog.
Meanwhile, in an effort to find someone Other to blame for the US' impending runaway crisis, Trump announced he was blocking all Europeans from the US except Britain.
When the detail was published, it turned out when he said Britain, he had meant Ireland as well.
This just before getting his crystal bowl of Shamrock. Come out, ye Orange Tans!
And, from Australia comes news (via Tom Hanks' Twitter that he and his wife both have Coronavirus.
Not Tom Hanks!
Green machine
The Greens declined to fall automatically into the FF/FG government and instead repeated what FFer Eamon O Cuiv suggested earlier- a grand national government of all the talents (and parties).
A more appealing idea then being the 3rd wheel on a very unpopular FF/FG pairing.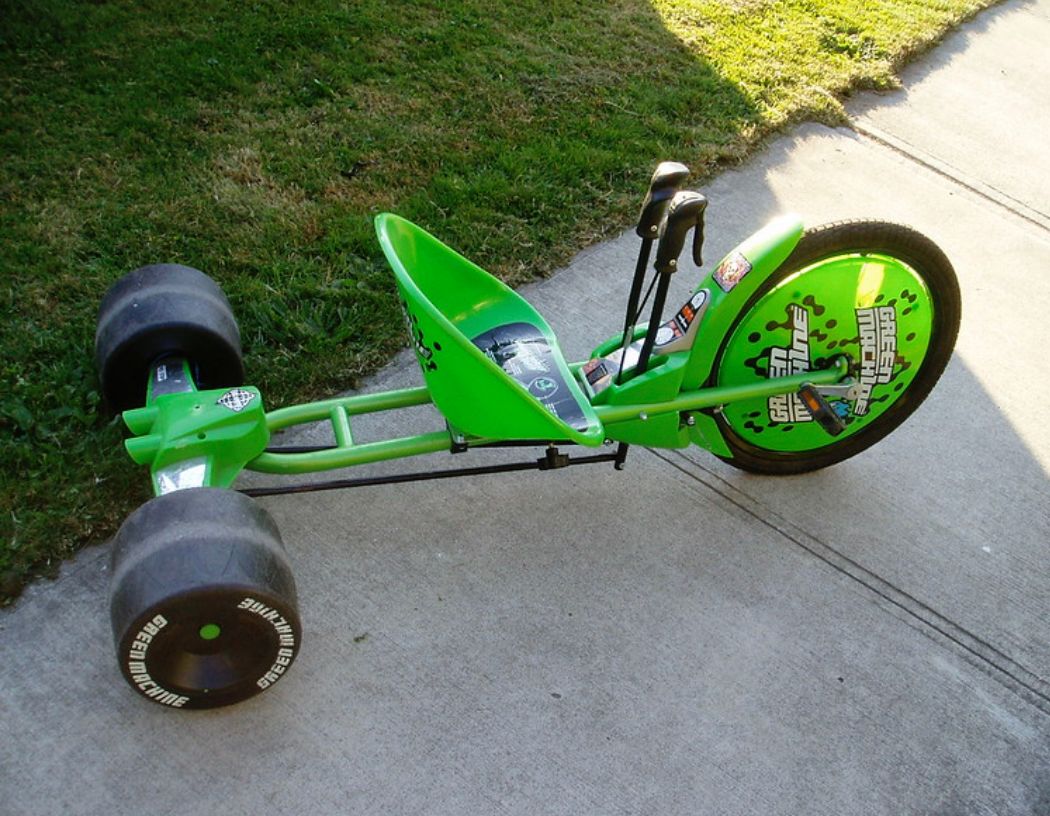 Photo by Mark