The Gist: Rent Bandits, Rugby win, Brit fit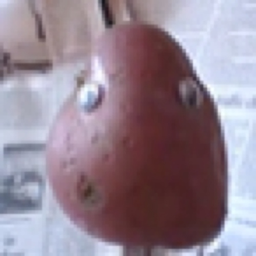 Landlord law lacuna
The head of the Residential Tenancies Board had a clear message to deliver. There were landlords out there just blatently raising rent above the maximum 4% a year in "Rent Pressure Zones" (aka, where the people are). And, by golly, there is absolutely nothing the RTB can do about it. Nothing at all. Because, by an amazing turn of events, the Dáil where one in five of the TDs are landlords just forgot to insert any of the required enforcement powers in the law when it was first passed.
The Director promises that (a) they'll soon have new powers to act and (b) they never lacked powers to act and urged people to come forward with complaints. Which is a bit of a headscratcher.

Ball win
Minority sport rugby had a day in the sun when the Irish team of the little-played game beat the storied New Zealand squad. This proved, the Taoiseach said, that small countries really could sometimes be the best in the world. Arguably, New Zealand, population 4.7 million, had been proving this for some time.

Looking politely away
The UK's avant-garde Brexit exploration of the themes of the Hammer movie studio, through the medium of constitutional law continues to unfold. We're in the stage where the balloon of absurd puffed up self-aggrandisement and bluster has been released. We have seen where the deflating polity is eventually going to land (barring astonishing events, they'll just take this deal). But first we need to go through the frantic period where the balloon zig-zags around without any aim or purpose, consistently emitting a loud farting noise. Really, it's probably politest not to watch this bit.