The Gist: Schools Out Forever?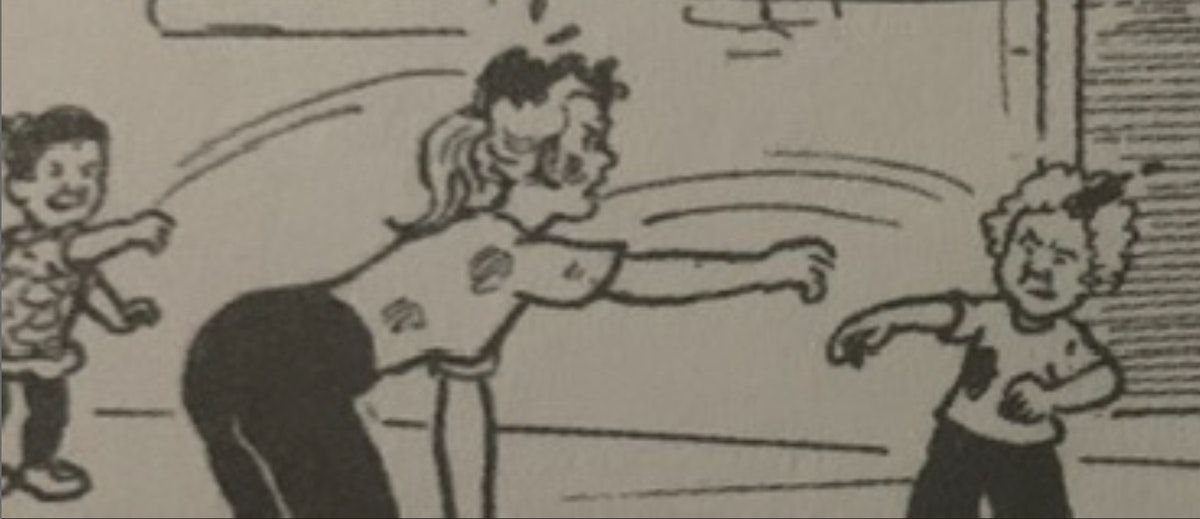 As the second-level schools peter out, and the parents of primary school children start to dream of a July without any online assignments to oversee, the Minister for Education has taken to the airwaves. This is the Gist.
Leaving Cert, Departed
The Minister for Education was very clear. The Leaving Cert wasn't going to be cancelled. The Taoiseach was equally clear. The exams would go ahead 'by hook or by crook.'
It would happen. Then it would happen, but later.
Then it would happen, but later still. Maybe in August. And, um, the practical subjects would happen too. Students would come into schools, but nobody knew when. They'd tell the students later.
Then it was cancelled.
Then they decided that they'd give everyone a very questionable grade, because it was better than nothing.
But then you had to register to get the grade by today.
Then they said this plan was so successful that they'd be abandoning it and extending the time to register.
Look, it's hard. We understand. But really, this isn't a Department that has been wowing the parents of Ireland with its clarity of planning so far.
But the Leaving Cert only impacts one year's student cohort.
Now its the turn of all the primary school parents of Ireland to enjoy this decision making process.
The Primary Concern
This morning, the Minister for Education was back on the airwaves. He told Sarah McInerny (who is an excellent addition to the RTE lineup) that schools weren't going to reopen properly come September. We'd still be doing the online learning a few days a week, with a few other days with the children in school.
This was… bonkers.
For decades the Education has steadfastly insisted on behaving as though every home still had a stay at home mother to look after children at any given time.
But proposing to put that presumption into action, by forcing parents trying to return to work to give that work up for some, unspecified number of days a week, yet to be determined did not go down well.
By Prime Time at 9.30pm, The Minister for Education was back out on the airwaves, to come out swinging against the Minister for Education from that morning and his daft talk.
The Minister for Education has said he would not accept a "half return"  to school which would be required if the current two-metre social  distancing guidelines remain in place in September.
At the start of the covid discussions, a lifetime ago in March 2020, there was talk of the idea of 'lockdown fatigue' where the public just would refuse to comply.
Homeschooling a 9 year old, while also trying to educate a 6 year old, while trying to work a full time job all at the same table seems like a circumstance designed to test the limits of that fatigue to the maximum.
We may yet see the Department of Education's certainty on what can and cannot go ahead in September is as unreal as the Leaving Cert that never was.