The Gist: The Next Election
While the Dáil flails about trying to put itself together, what about the Seanad?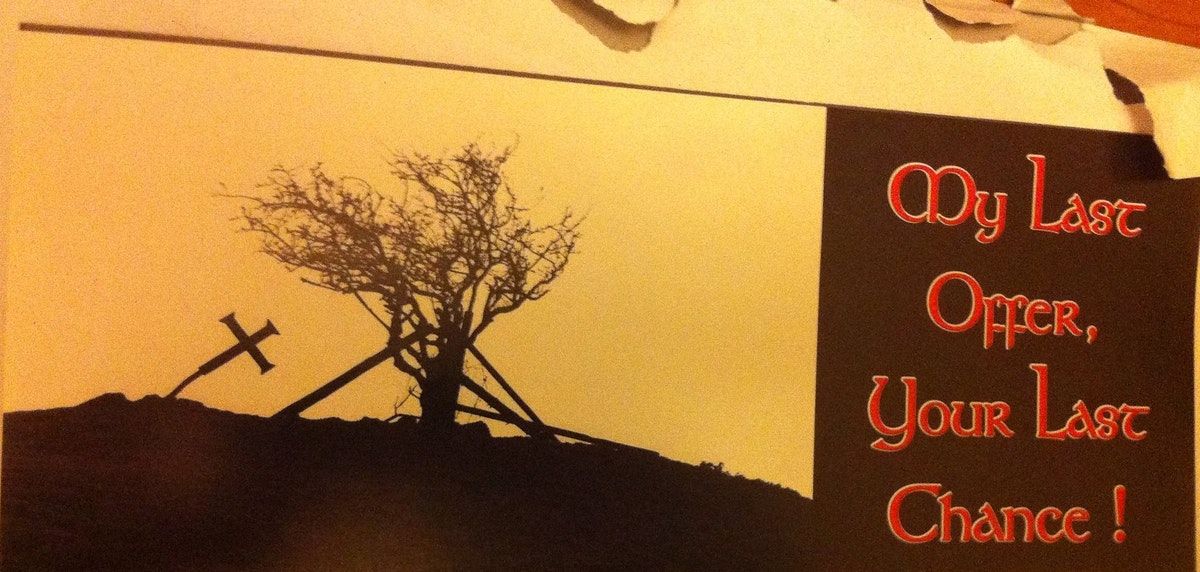 It's day five since the election and we're so over that. Because a whole new set of campaigns started up today, as nominations closed for the Seanad elections.
Before we do a panel roundup, a quick explanation of how the Seanad works.
It makes no sense.
Various numbers of seats in the Seanad are assigned to various panels. People are elected or appointed to these panels by constituencies intended to represent the interests these panels are hoped to give a voice to. This was a fashionable political idea in the 1930s, called corporatism, which became unfashionable shortly after the 1930s due to it being promoted by OG Facist, Benito Mussolini. But, we still have it now.
For more on this eccentric method of having a legislature, see the Citizen's Information explanation.
Basically, the parties can elect their own candidates to the Seanad according to their strengths in the preceeding Dáil and county council elections. What matters to us here at The Gist is that this suggests the Green party could place 4 candidates in the Senate.
The Saoirse McHugh for Senate campaign starts here.
NUI Panel
This is the panel with the largest potential electorate, and can fill three seats. It currently has Ronan Mullen, Michael McDowell and Alice-Mary Higgins. This effectively represents the entire spectrum of human value. Anyone in the entire world who graduated from any NUI college in the country can vote by postal vote- from abroad, if necessary. If you've any sense you'd give your Number 1 to Alice-Mary Higgins who has been Stakhanovite in her work drafting, amending, improving and critiquing legislation. Then, as all the cool kids say, whether you're trying Vote Left and Transfer Left as far down the ballot that you can get. Take a look at Rory Hearn, host of the Reboot Republic podcast there too. And former PBP TD Ruth Comppinger will have plenty of name recognition.
Just… one more thing. Historically, NUI Seanad panel is particularly attractive to people who turn out to be a spoon short of a full drawer. It's worth a 15 minute google of candidates you don't know.
TCD Panel
While the NUI panel was created to ensure there was always a representation for college educated representatives in the Seanad, the TCD panel was intended to make sure we'd have Protestants too. Three of them, anyway.
Lynn Ruane, protestant or not, is holding one of these seats admirably. Ivana Bacik sits beside her and Senator-For-As-Long as he feels it David Norris.
Take a look at Tom Clonan too on this panel for a good preference. Here's a good roundup on that election: Trinity's University Times has the full list.
We'll come back to these two mini elections later in the week.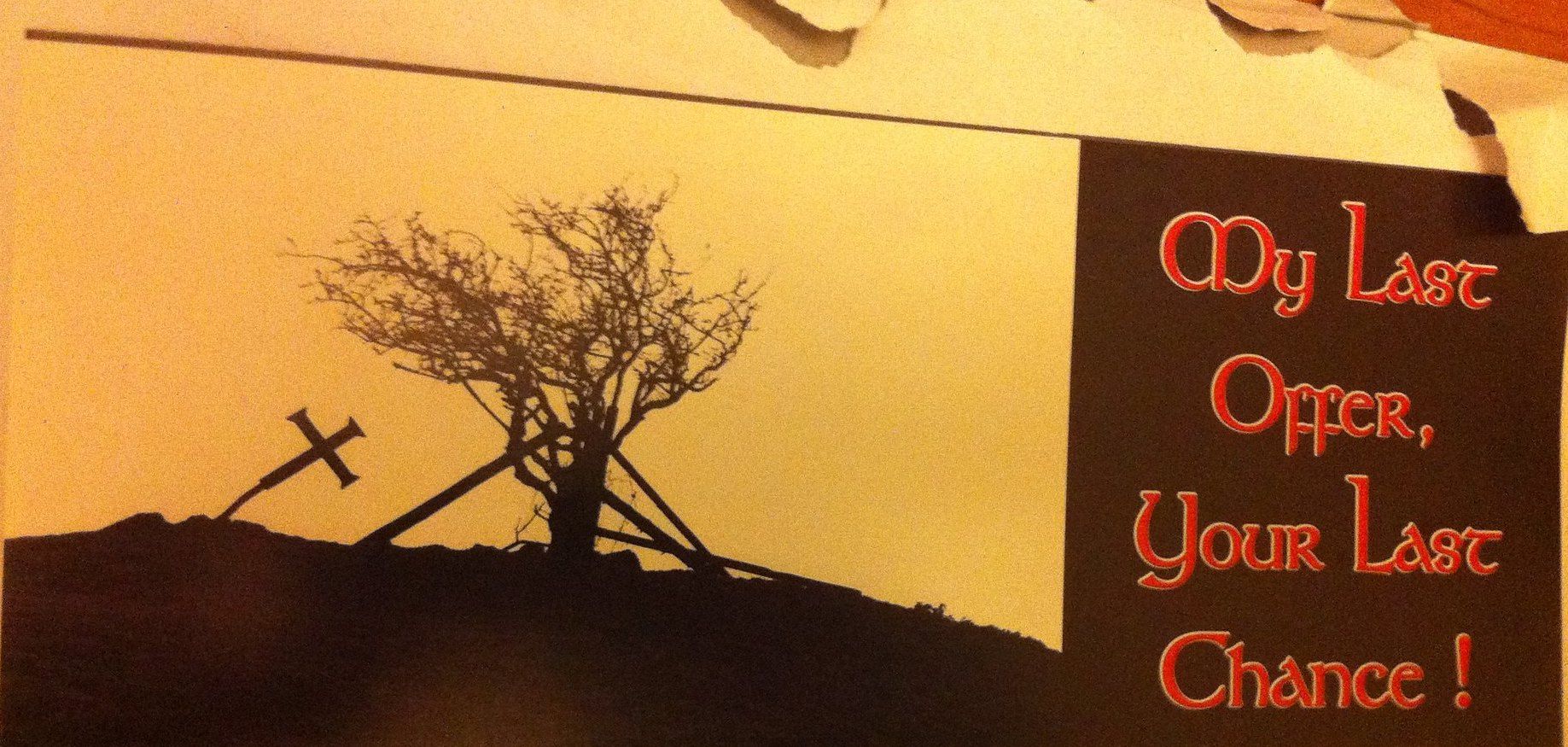 Oh hey, thanks for subscribing- it's really good of you. Would you do me   a favour? If you know someone else who might like to subscribe, can  you forward this to them and tell them about it. Thanks!