The Gist: UK Doomwatch, UnWarranted Hotmail, Eircod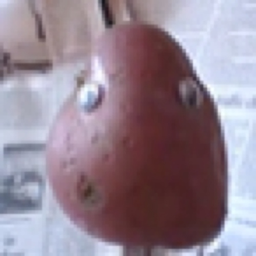 UK Doomwatch
The new cabinet has been appointed in the UK and, proving that reality may be buckling, it is even more gruesome than the last one. Boris Johnson's appointment as Foreign Secretary is basically just having a laugh.

UnWarranted Hotmail
In 2013, a fellow's Hotmail was sitting in Dublin and a US judge issued a warrant for it. Today the 2nd highest court in the US said that was not OK as warrants couldn't function outside the US. This is a very important case, both for non-US internet users and for all the other countries who would feel unhappy about US court orders and warrants being applicable inside their borders.

Eircod
It almost tripled its costs, it's not being used, nobody bothered to remember theirs. Eircode turns 1 today, amidst a blizzard of "yeah, but" statements from the people in charge of spending the cash and planning the project.