The Gist: We're Rich!, YouTube pressure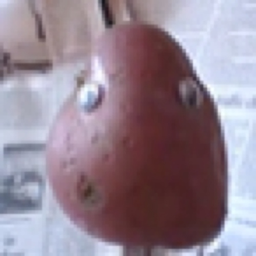 We're Rich!
Hey, the CSO say that last year Gross Domestic Product grew by, not 7% but 26.3%. This doesn't mean that we all get bars of gold in the post as it turns out that much of those 'Domestic' monies are really measuring multi-national companies cash.
YouTube Pressure
Something of an interesting moment today. A documentary was uploaded a week ago to YouTube on missing child Mary Boyle. It was made by Gemma Doherty, a journalist with the Daily Mail (and formerly with the Indo group). I think it's fair to say that it was lightly covered by Irish mass media- not ignored, but not exactly trumpeted either.
It didn't matter- in that one week, the documentary reached over 78k views. After which, today, the Gardaí announced they would set up a review of the case. Which does raise the question of what, exactly, an Irish mass media is any more.