The Gist: We reach the Michael D fantasy stage
FF and FG have to do a deal. They aren't. But they've have a cunning plan for the President...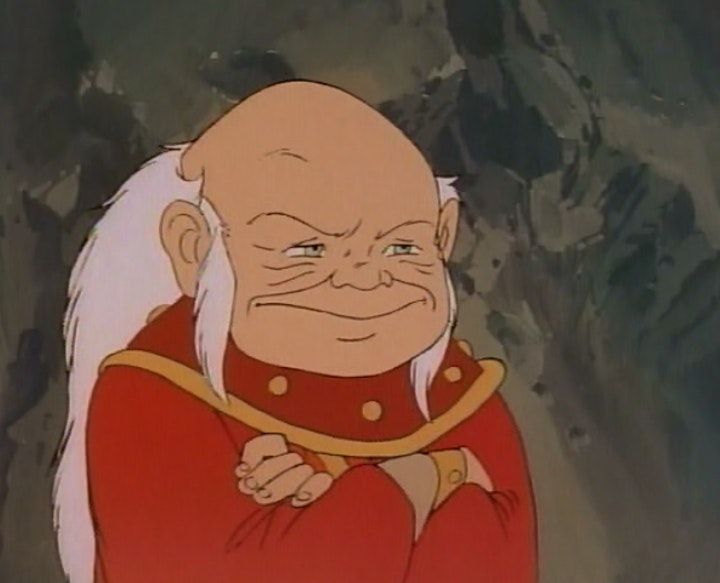 Against a background of a doubling of confirmed Coronavirus cases (6 to 13) in one day, and a nation swearing off skiing holidays in Northern Italy for all time, the political system is settling into gridlocked trenches.
Michael D isn't a non-player character
In gaming, a non-player character is typically encountered when the game just needs something to move the plot on. A trader to sell things, or a crime boss to give out a job to the player. They work to a script, they are predictable and they are just there to help the real people in the game- the players- to do what they want to do.
Today we discovered that 'at the highest levels in Fine Gael' people who see themselves as players have started to think that the President of Ireland is a NPC in their political game.
Their wheeze? Hold out for more from FF than its ready to offer yet, then pantomime going over the waterfall by looking to dissolve the Dáil but then- aha!- our NPC President will refuse to grant the request, forcing the deal to be done.
As the Irish Times correctly points out, this is High Fantasy to leave Tolkien in the dust. Fine Gael presuming that Michael D Higgins will act to help Fine Gael and Fianna Fáil by blocking the public from voting… look, help me out here, my eyes are watering trying to hold this idea in my head.
Panic in the Party
Meanwhile, in Fianna Fáil the metallic taste of panic in the mouth is keeping their TDs rather more grounded. The day started with the party leader explicitly saying on RTE radio that he wanted FG to help him form a government (and therefore admitting the weakness of his position, having already eliminated even the threat of any alternative talks). It ended with Martin reacting angrily to criticism from his own TDs for the position he'd boxed them into.
Micháel Martin's 'reacting angrily to criticism' is starting to sound like the leitmotif of his political career.