Weekend Gist: Dry Trump, Fly Bike, Wry Bit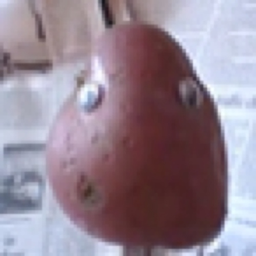 US President's enthusiasm for history dampened
The person who was elected two years ago to do the job of being President of the US cancelled the plan to attend a memorial in a French cemetery for Americans who were killed in WW1 because it was raining.
That's why he cancelled, not why they died.

I clarify that, in case the President is reading this.

Good Consumer Good
As it's the Weekend Gist, this section is devoted to the pleasure of looking at very expensive things. This time, it's the Ella Cruise Hybrid electric bicycle from German bike boffins, Cube. This snazzy affair has a battery powered electric engine that bundles you along at about 15km an hour, as you gently pedal yourself. Having tried one of these a fortnight ago, I can confirm it's basically like cycling with some invisible hand whooshing you along. Also, when you buy one (for something akin to €2,500) they do put a set of pedals on.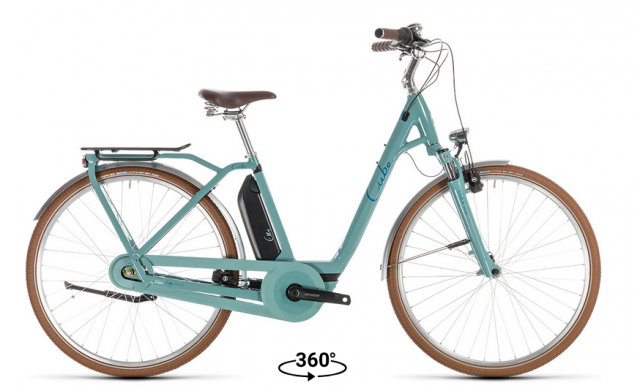 Wry Eye for the Rich Guy
Oh, hey, you know those guys. We all know them- they are millionaires but have amusing personal failings and foibles. I mean, maybe they like to build follies in their landscaped gardens with onion-domed roofs. Or they have inappropriate girlfriends that their social circle don't approve of. Or they collect art but they don't know much about it and our little funny sketch will reveal they're boors or something. In fact, our wry little column is a stultifyingly conservative demand for social conformity, which manages to also solely define society in terms of the sort of people who can build onion-domed follies.