Weekend Gist: President returned News, Luxury Good Photo, Wry Comment on Everyday Life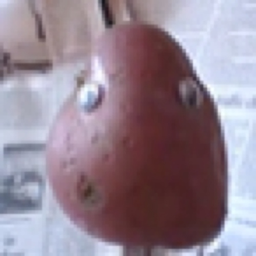 Higgins triumphs unnoticed
The President of Ireland having been reelected with the largest personal mandate in the country's electoral history, the media have immediately rushed to give more attention and oxygen to the reactionary comments of the shambling mound who came a very distant second.
It is possible this may represent a systemic problem in how the Irish media reacts to stimulai.
But, if it does, be reassured you will never find the Irish media troubling you with reflections on that.

Look! So Shiny and Expensive
Like all weekend editions, the Saturday Gist offers you a glimpse of stuff you can't afford, with the insouciance of people who presume we all have €10K to spend on a pair of shoes. We can assure you, this is not because the advertising budget for luxury goods is spectacular.
So, please meet the NOMOS Glashutte Zurich WeltTimer Watch.
It can tell the time in two places at once, like a €10 casio can, but this one is made of cogs and is slightly less accurate and costs €4500. But it does look cool.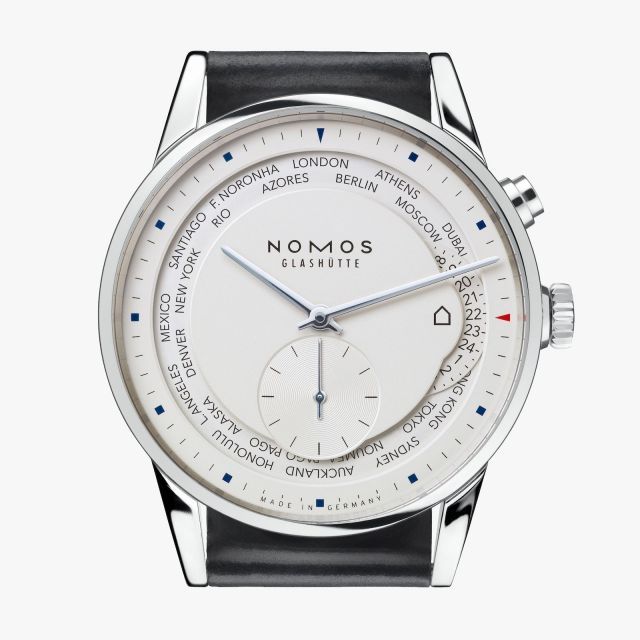 It's a funny old game, life
As a weekend edition, we end with some light hearted reflections on how things are these days. Probably with some reference to making kids' Halloween costumes. Of course, the Weekend Gist loves everyday life, and warmly commends it to you, our valued readers. The Autumn is drawing in, with leaves blowing all around the place. Perhaps we should finish by quoting Yeats or Heaney or one of those lads about Peter Casey. But nothing too unfamiliar, because we haven't actually read any poetry in decades. Probably something from Soundings.
"An aged man is but a paltry thing,
A tattered cloak upon a stick"