Campaign Gist: A short hiatus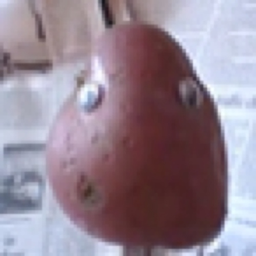 Day 12 of the Campaign and your author has taken himself to a Burns Dinner.

As a result, today's gist shall be shorter than usual- a mark in. It's favour, I hope you will agree.

Exile, though not always cunning
Party leaders marched briefly in Drogheda against drug gangs, a choice with no chance of alienating potential coalition partners given the lack of prominent Drug Gang Candidates.

The Greens launched their manifesto, which was v interested in talking about Green policies, as you might imagine.

Meanwhile, FG head office displayed evidence of stress when they summarily expelled the young man who has founded a Northern Ireland branch if Fine Gael. His crime in their eyes was to take out €100 of Facebook ads in favour of his father, who was not (now) running for FG.

In the middle of an unhappy campaign, Head Office isn't one to accept that blood is thicker than posters.