UK
The Gist: A week of reckoning
The Tories were revolting and Irish planning legislation was bolting. This is the Gist.
Executive Dysfunction
Having lost 50 members of his government to resignations, the UK's Prime Minister finally conceeded he would leave his job some time in the future, probably.
His end had been triggered by a sex scandal, but not one of his own making, making it a surprise to friends and foes alike. In a speech which owed more to Fr. Ted's Golden Cleric oration than Cicero, he whinged at the nation that an eccentric mob (his political party) had unseated a man of historical greatness  (him).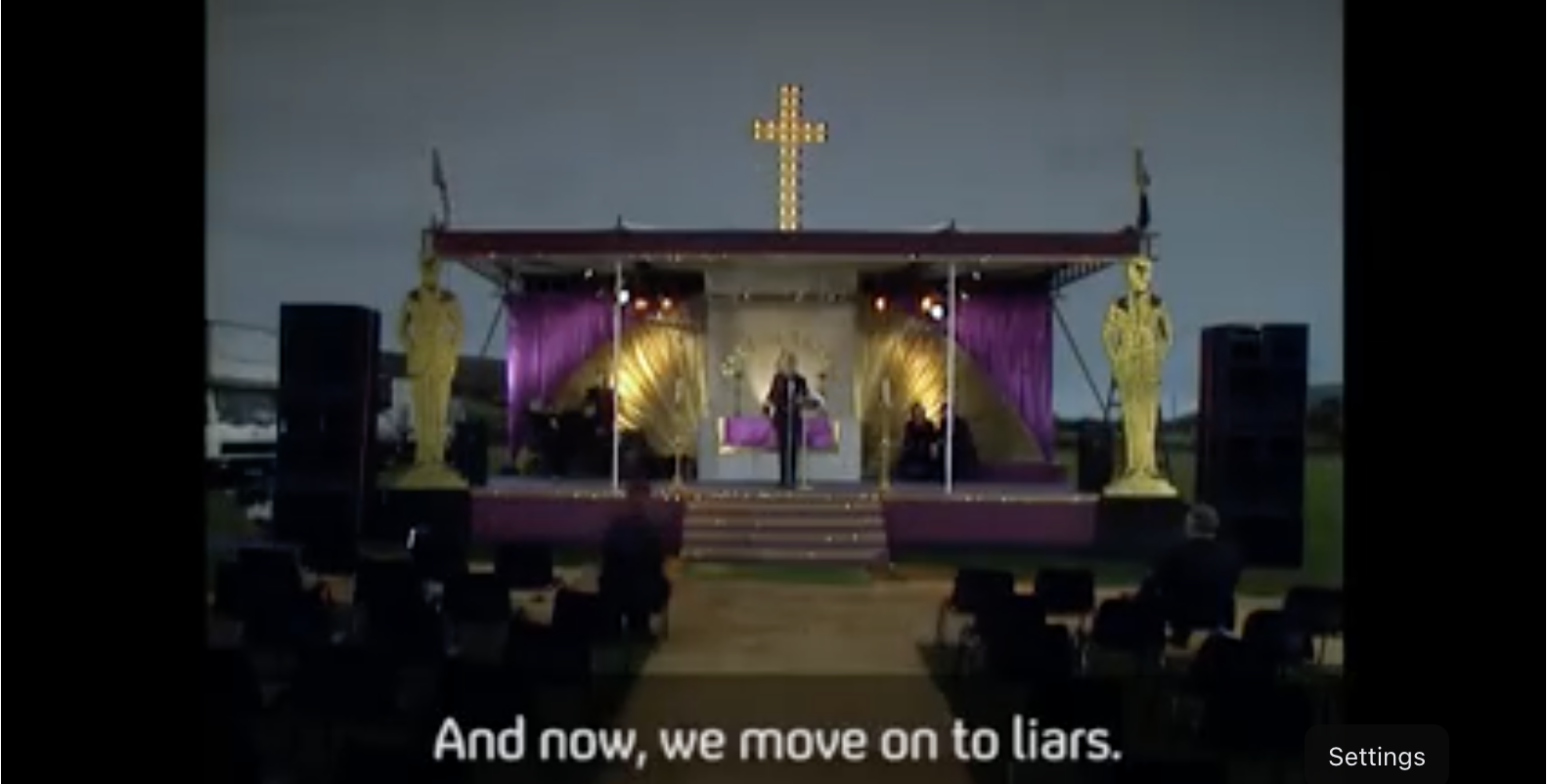 Having had so many ministers and appointees vigiously defenestrate themselves from the halls of government, Johnson, who is still the Prime Minister, set about filling the empty spaces. This resulted in the boggling sight of a national Executive largely consisting of people who had not, up until now, been considered fit to serve in a Johnson government.
Kier Starmer, in an unusual moment of functional phrasemaking, referred to it as 'the charge of the lightweight brigade'. From a Chancellor who is under investigation into his tax affairs to the Education Minister who screamed at a booing public to 'wait and see' and then gave them the finger, Johnson's Cabinet of Curiosities seems likely to vie with the man himself in producing sensation in the coming months.
Bad Planning
This week the Government decided to take some action over the festering crisis in An Bord Pleanála. The planning authority has not had a good record of making lawful decisions recently, having lost 32 of the 35 judicial reviews of their SHD decisions since 2017. In addition, the deputy chair of An Bord Pleanála resigned, while inquiries into his decisions in office continue. And the sober sorts at the Irish Planning Institute warned the government changes to the planning system in the past four years have created "a developer-led process that is inimical to the common good".
So, hot on the heels of their attempt to pass a law on national surveillance in one week, the Government unveiled their response. Instead of dealing with the causes of losing so many court cases-  that the planning authority was making so many indefensible decisions- they decided  they would change the law to make it harder to take a judicial review of those decisions.
Take a read of solicitor Fred Logue's guide to all the ways in which these amendments, introduced at the last minute amidst handwaving by the government about them being 48 pages of minor matters, fall short.
Perhaps the crispest response came from Mr. Peter Sweetman, who has frequently been the litigant in many of those successful Judicial Reviews, at his own financial risk.
To make good law, first you must understand what you are trying to change, I suggest that not one member of this government has any idea of the problems with planning and compliance with Irish and EU law. When so many cases are being lost, would it not be better to find out why.