The Gist: Google's man problem, US' man problem, UK's not knowing things problem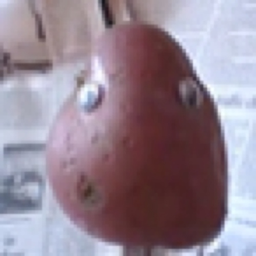 Google staff Feeling less Lucky
Thousands of people got up from their desks in Google at 11.10am all around the world and walked out to protest the spectacular failures of the company's management to properly deal with the sex harassment. This is a not great look for any company, particularly one so profitable that competition for talented staff is one of the few things that can restrict growth. The problem is that men were misbehaving and the company, run by men didn't act effectively to dissuade them.
The consequence has been a growing gap in the self perception of Google's employees and the management of Google about the kind of place Google is. Good people have resigned over ethical concerns about military use of Google's work. Others have decided to leave employment in Google because they no longer felt it was a safe or welcoming place to work.

US Alphabet employees make political donations to Democrats over Republicans at a rate of approx 15:1.

Management are going to have to do better than a set of non-apology apologies, or get used to seeing talent walk out the door. Who knows, if things really get tough, staff might even decide unions have a place in the 21st century after all.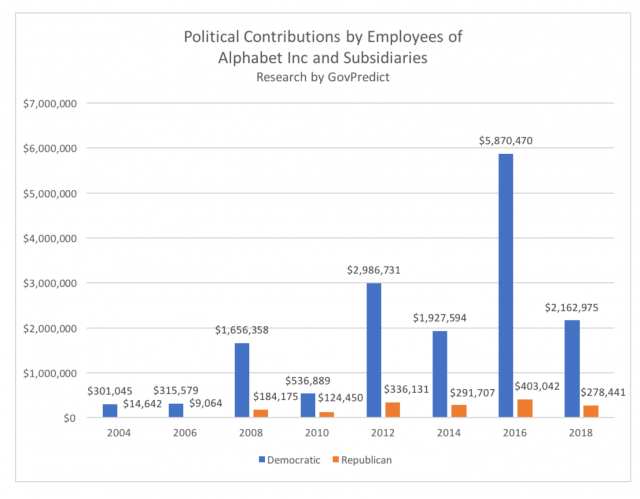 US Pres reveals some new depths that we always knew he had
The House of Congress looks about 85% likely to fall into Democrat control. It might even be a thumping Democrat victory, driven by disgust at the US president's first two years in office. That president has responded with a twin track strategy- being super-extra disgusting and finding excuses for why nothing is his fault.
Given what we know of him and his life history, it seems likely this is a return to the patterns of a lifetime of responding to his own failures. If US voters decide they couldn't be arsed to vote and Dems fall short, we're likely to see matters degenerate further.

Hooey, the Brexit years
Clocks running down, sand running out, planes reaching ends of runways, cars driving towards cliff edges. People writing about Brexit have been running out of metaphors recently to describe the state of affairs. Nonetheless, even without a fresh comparator the project stumbles on. The most recent twist is the commencement of a criminal inquiry into the Leave.EU campaign over where the cash came from.

This has some on the remain side calling for Brexit steps taken on foot of that vote to be 'put on hold'. This really only in demonstrates that the UK remains woefully incapable of understanding the dynamics of a referendum. The solution to a doubtful referendum result is another referendum, with new arguments. Everything else is hooey.