The Gist: Pres election, Boy deportation, Difficult conurbation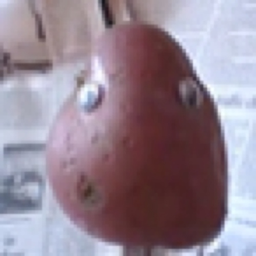 Small man towers over opponants
Michael D. Higgins, after seven years of doing exactly the job he is applying for to universal acclaim, remains most people's first choice for President.
To reassure those people they're right, the other candidates have been existing.
The one within the margin of error decided to spice things up by attacking Travellers- in both the general and the specific case- presumably on the basis that being known for being a terrible person was preferable to not being known at all.

Boy Deportation
In 2004 the people of Ireland turned out strongly to change the Constitution. 79% of those voters approved a change that meant that children born in Ireland would no longer automatically Irish citizens. Don't even talk to me.
And yet, now that actual small children who have lived their whole lives in Ireland, kids who were born in Ireland, are now threatened with deportation to their parent's countries of origin, there's resistance. In two days over 30,000 people signed a school's petition to keep a 9 year old boy from Bray from being deported to China.
This shows (1) people are terrible when asked questions in the abstract (2) people can be excellent when presented with concrete consequences and (3) the 27th Amendment has to be repealed.

Urbanity
Dublin is a small city smooshed across a large space. To allievate this non-ideal combination we sometimes come up with plans to make it easier to live and travel in it. So far this year we've had a tunnel that will disrupt a playing field, which was told to change the plan and find a way to not go under anything. We've had a redraft of the Bus network proposed with the communication nous of a turnip and a plan for a (possibly completely sterile and useless) city plaza fall foul of the same space having been colonised by transport links.
It might be time to revisit that idea of having someone in charge of all these things.