The Gist: UK lunacy, VP Debate, Tech's listening ears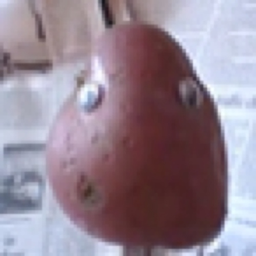 UK Lunacy
Tory party conferences are rarely pretty. But this year, the UK's Government appears to have taken note of the defeat of the Blackshirts 80 years ago today in the battle of Cable Street and decided it was time to do something about that. Specifically, they decided to dedicate themselves to destroying Britain by shunning EU trade in favour of 'innovative jam exports', to trying to make employers draw up lists of foreigners, and generally partying like it was 1939.

I genuinely have no idea what on earth all this is about.

VP Debate
Tonight the Vice-Presidential candidates will debate each other. Nobody can tell which is which and fewer people care.

Tech's Listening Ears
Google launched their Google Home speaker and mic today, going head to head with Amazon's Echo speakers to the be actual surveillance microphone that you pay money to put in your house and listen to you all the time and relay what it hears back to a secret site.
Perhaps unhelpfully, today it also turns out Yahoo was reading everyone's email for the NSA, even though they said they weren't.