The Weekend Gist: Gibralter Story, then a pictured item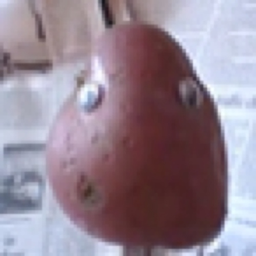 UK just can't
Spain complained. If the withdrawal deal applied to Gibraltar, then they would veto it. It took the UK four days to respond- "Grand, whatever, no applying the deal to Gibraltar. We just can't any more." No point fighting to the ends in Westminster for a deal that vaporises over a rock.
Mrs May, a sort of Duracell Bunny for Bad Ideas, is now free to carry on making arguments for the plan which is patently worse than not leaving the EU at all, but better than leaving without any deal.

Coffee in a flask, but good
If you like coffee, the Waco Nanopresso sort of looks like it might be one to stick on the Santa list.
It's a sort of double thermos flask. The top bit is filled with hot water. The bottom bit you fill with ground coffee and then you pump the middle, so that the pressure on the water actually makes a proper espresso with crema and all. RRP is $64.95.